The NASA has lost contact for about three hours with the International Space Station due to a computer problem. This was announced on Tuesday the U.S. space agency, shortly after announcing that he had lost communication with the orbital outpost, said the problem was already solved .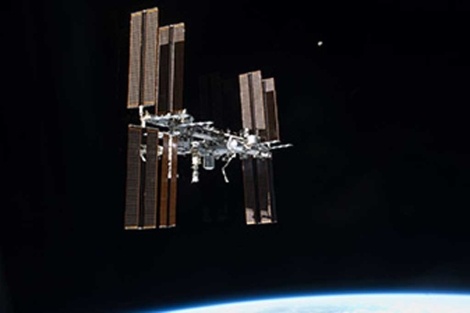 The communications blackout occurred Tuesday morning at 15:45, CET Spanish. At that time, flight controllers in Houston (Texas) were updating a computer program on a computer that is on board the ISS, but one of the systems malfunctioned, NASA explained in a statement.Three hours after NASA has reported that "all systems are operating normally again."
The six astronauts who currently make up the crew of the ISS (two Americans, three Russians and one Canadian) have worked with engineers on the ground to restore communications.
Kevin Ford is the current commander of the ISS, orbiting platform where astronauts live in space and is located about 400 kilometers away from Earth.