Just a week after Kim Dotcom announced it would pay $ 10,000 to the hacker who could with safety your server storage service seven errors have been found.They have also been fixed, so Mega is safer now than when I was born .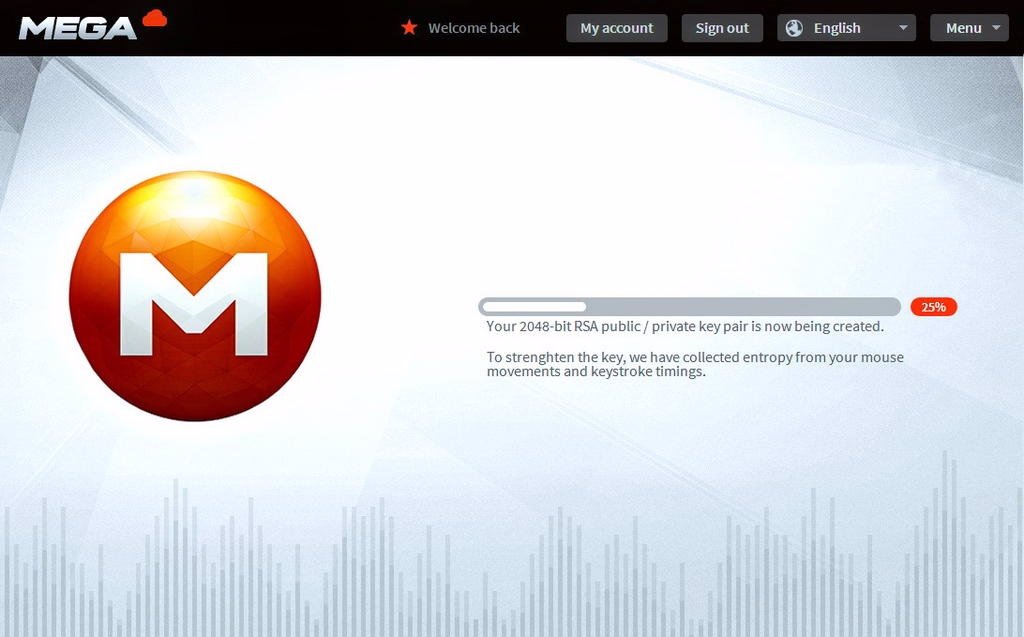 In Mega's own blog explained their makers how it went the first week of this proposal where they found seven failures. Han thanked the cooperation of users and have shown that the errors reported by Dotcom team are not very serious.
   No failures have been found classes V and VI, which correspond to remote code execution on servers and cryptographic failures of service, respectively.
   It is unclear how much has been paid reward. Dotcom Although initially promised up to 10,000 euros, the problems reported are not very important. The only information has come through a 'retweet' of Kim Dotcom where it was revealed that a hacker would be paid 1,000 euros .
   The company still waiting for users to submit bugs in the future and encourage users to seek to find higher-level bugs.