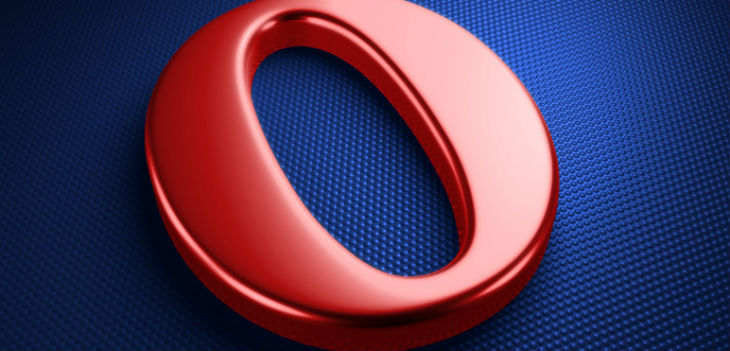 If you're looking to experiment with a new browser for iOS (or Android) you I have a suggestion, is called "Ice" and was developed by the company operates.
Ice is based on the WebKit platform and is intended as an alternative to the popular Opera Mini but just to work on mobile devices such as tablets and smartphones ignoring the Presto rendering engine characteristic.
Among the main new "Ice" presents an interface that we can be manipulated with gestures (so the buttons disappear) and a welcome page completely revamped with the inclusion of popular sites like Bing, Reddit and Facebook.
Something we can not fail to mention is the ability to search multiple websites at once, that is, you can start a search on various search engines like Google, Amazon or Wikipedia pace and all results are displayed.
On Ice is now Opera is in beta but it is speculated that for the month of February and will see the first final version of this mobile web browser.
Did you change to Ice or stay with your browser?.